Background:
The Aguas Calientes Project dates back to early 2018 when the community contacted Engineers Without Borders requesting technical and financial support to improve the community's sanitary system. The project sat dormant for roughly 5 years until our chapter adopted the project in April of 2023. After preliminary discussions with in-country EWB representatives and community leaders, it was determined that improvements to the existing water supply system would be more beneficial to the community and the decision was made to modify the scope of work. An assessment trip has been planned for January of 2024 where the project team will have the opportunity to meet the community and learn how we can use our skills to help them improve the overall health and wellbeing of residents. Keep an eye out for updates as we continue with this project.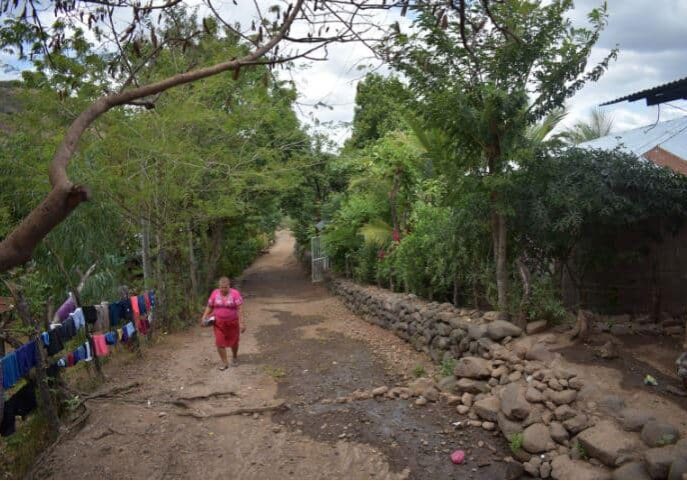 The Aguas Calientes Community
The community consists of 77 families which amounts to approximately 350 people.
Aguas Calientes is located in the northeast portion of Nicaragua within the Nueva Segovia region. The community itself lies just 4 miles from the Honduran border.

 

The community has no internet or cell phone service. Residents have to travel to the nearby town of Teustepe to use the phone or internet.