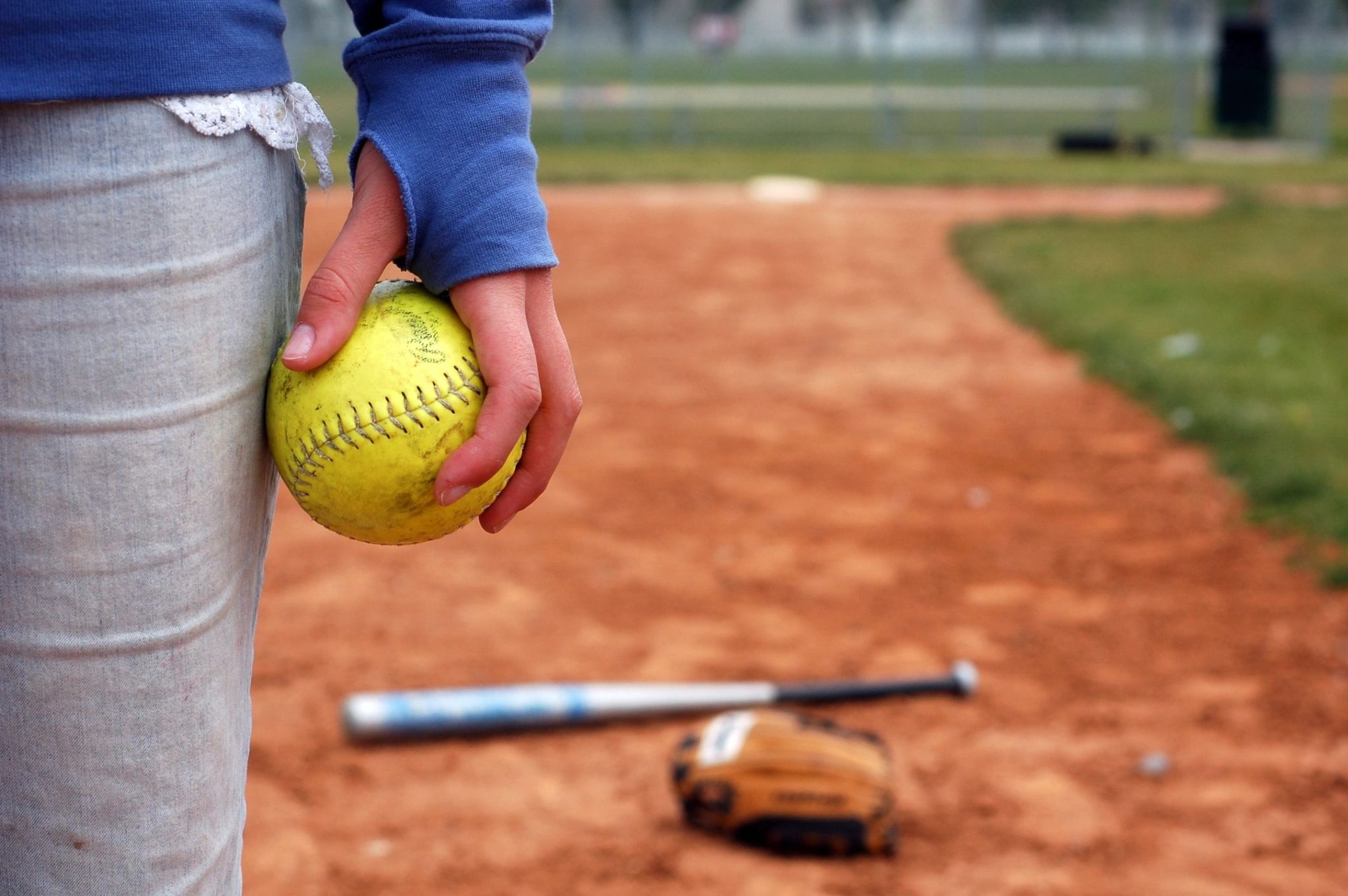 Annual Softball Tournament Fundraiser!
Saturday, March 7
Check in 715 am
1st GAMES BEGIN AT 8:00 am
DAWSON FIELDS – TEMPE SPORTS COMPLEX
8403 SOUTH HARDY DRIVE, TEMPE, AZ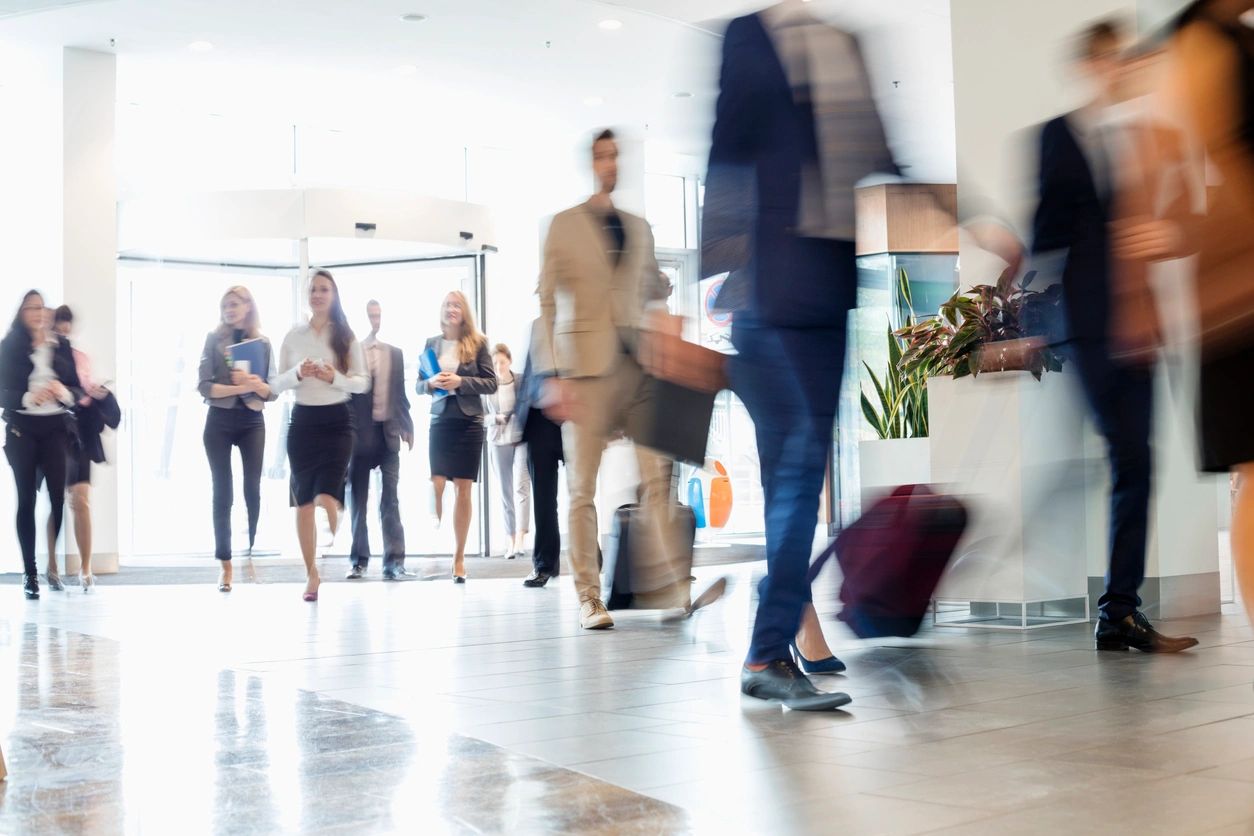 West Coast Conference 2020
Friday, April 24th - 26th
San Luis Obispo, CA
Two $150 scholarships available!
The Phoenix Professional Chapter is enabling a community to build not only the technology, but also the infrastructure that will support cleaner water for years to come in the community of Carlos Pinto, Dominican Republic.  Find out more about our water disinfection system and our improvements to the community's water distribution system.
Your generous contribution can help an entire community get access to critical needs like clean water.  All EWB-USA projects are community-supported and we rely almost exclusively on volunteer work, so that your donation makes the biggest impact possible.
From softball tournaments to conferences on international development, we have a variety of opportunities coming up to get involved.   Our regular fundraisers like our Spring Softball Tournment are great opportunities to contribute to the cause, and our general and design meetings offer a chance to get started on working with other people passionate about volunteering.
Our Mission
Engineers without Borders-USA is a nationwide volunteer organization committed to enabling communities to meet their basic needs.  We design and build engineering projects that developing communities desperately need.
The Phoenix Professional chapter was formed in 2006 and Our chapter consists of a small but dedicated multi-disciplinary team.  As members, we're part of a network of over 16,000 engineers nationwide committed to fighting poverty globally.
Stay in the loop
Join our mailing list to find out more about upcoming events and hear about the latest news.